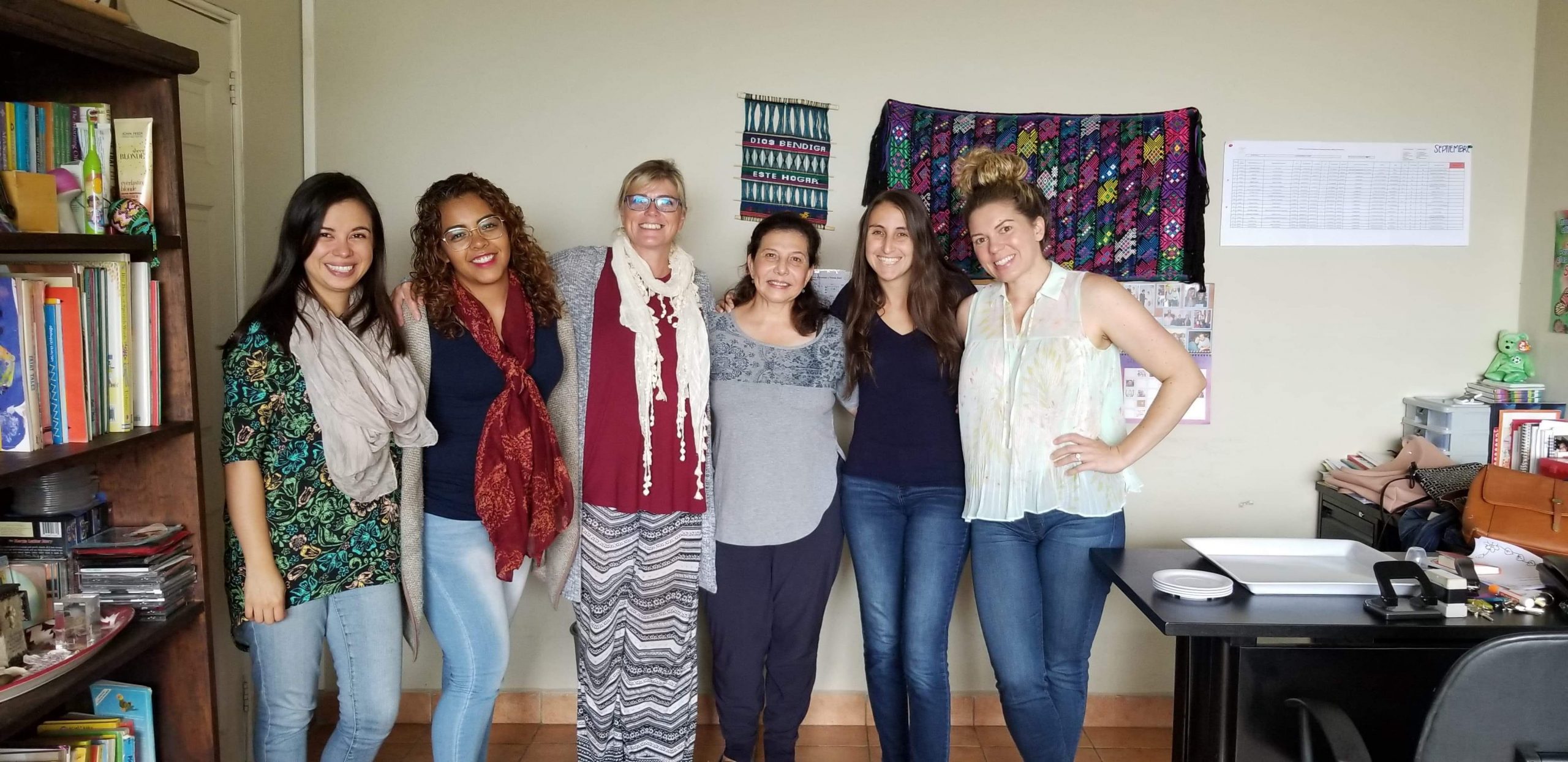 Join Integrous Women to empower a Guatemalan orphanage to break through the cycle of violence and equip their young women to thrive.
Experience Direct Impact
Create Lifelong Friendships
Develop your Skills
DATES: Coming Soon!
Join our memorable adventure of personal growth, professional development and impact giving. You will return feeling inspired, clear on your purpose, and a connection to your heart's calling like you've never felt before! All while supporting the young women of Guatemala find and express their own, powerful voices.
What to Expect:
Miracle Morning Routine: Meditation, Journaling, Gratitude, and Yoga
Personal Development practices including mindset, leadership, and purpose
Professional Development hands-on practice including marketing, communication and productivity
Authentic connections with supportive, ambitious women to learn and grow alongside with
"Spending time with these incredible, loving children was such a life changing experience. They have all faced so much trauma in their lives, yet they still find a reason to smile and be thankful everyday. Can't wait to be back!"
Claire I.
"We went beyond visiting the orphanage and spending quality time with them, and we learned about how we can help them succeed in life beyond the orphanage. Definitely a life changing experience!" Nathalie K.