It all started when I got out of my comfort zone.
My name is Stephanie, and I empathize with your current situation. I'm a workaholic, ambitious, driven individual living the crazy, chaotic entrepreneur life. You know, the one where you have a million ideas in your head, build on too many of them at a time, and then either get bored with or overanalyze your ideas with little to no results to show for it. Or, finally get the business off the ground, and hit the next roadblock. The same vicious cycle, over and over again.
 I eventually hit burnout mode (multiple times) and started questioning everything about myself. Why couldn't I just be like everyone else? The worst part was that to everyone on the outside, I actually appeared "successful" – I held a good job, was a supportive friend, and was always motiving others towards their dreams. Yet on the inside, I was frustrated, tired, and saw no clear path to fulfill my own potential.
It was only when I began focusing on my passions and strengths that I began to hone in on my true calling – and see tremendous results in my businesses. I created and tested systems, read and studied books from experts, networked constantly, and pushed myself outside of my own comfort zone. If I was able to overcome my biggest obstacles and find my own unique success, so can you.
Integrous women is the result of years of thoughts, ideas, conversations, trainings, experiences and dreams. I wanted to create a home for all women currently traveling the journey of entrepreneurship, and provide you with the support and resources to live your best lives.
I've met too many women who deserve more than their limiting beliefs. Everyone has something unique and beautiful to offer this world, and I hope you'll join me in taking action to inspire and motivate one another.
My personal mission statement is to use my love and passion to inspire and empower others to become servant leaders, who take action towards their dreams.
My greatest wish is for you to leverage our community and resources, step into your greatness, and leave your unique impact in this world.
Viki Johnston
My mission is to enable people to become the best version of themselves by having belief in their strengths and utilising the strengths of others around them.
Pascale Edery
My mission is to help people reconnect to their authentic selves.
Meagan Hayes
My mission is to make what is complicated simple, focusing on creating new opportunities and strategic growth for my company and colleagues.
Danielle Nava-Mijares
My mission is to be an advocate for justice and use my voice when others have been silenced.
Kristi Caines
My mission is to educate and activate – to help people discover their passion, apply their distinct talents, and flow into their purpose.
Kim Eaves
My mission is to help others by providing encouragement, hope, and resources so they can reach their goals.  
Susannah Johnston
My mission is to create connections between businesses, services and individuals that provide each entity an opportunity to grow personally and professionally.
Nathalie Keeler: Sustainable Impact Coordinator
My mission is to use my resources to help others thrive.
Pascale Edery: Member Relations Coordinator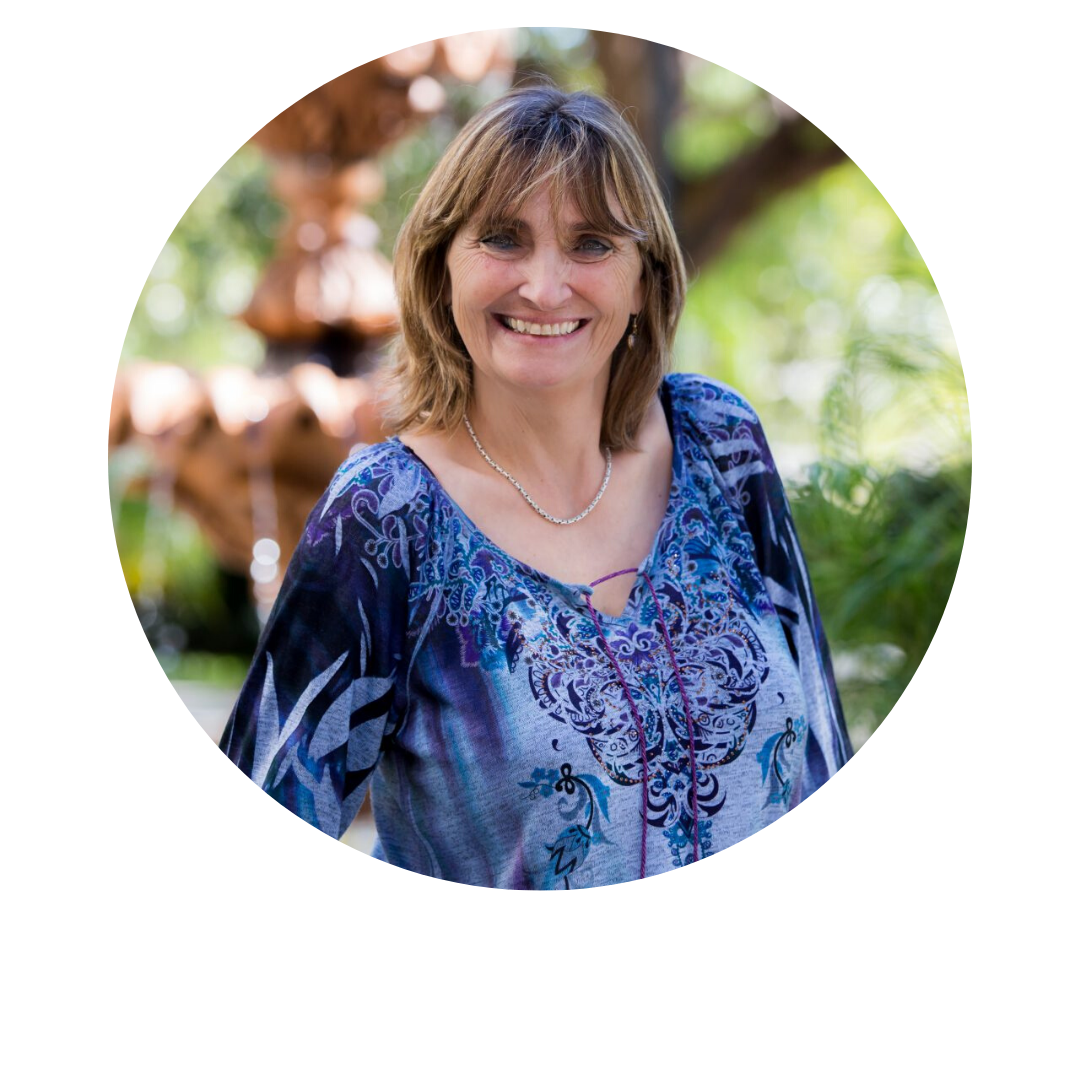 My mission is to help people reconnect to their authentic selves.
Sharon Savage: Member and Events Coordinator
I believe that a client's time is better spent on doing what they love and as a virtual assistant, I handle the rest.
Elise Sprinkel: Social Media and Content Coordinator
My mission is to create, facilitate, and spark joy in others through creative expression. 
Marketing Committee
Members:
Viki Johnston: Marketing Committee Lead
Pauline Scully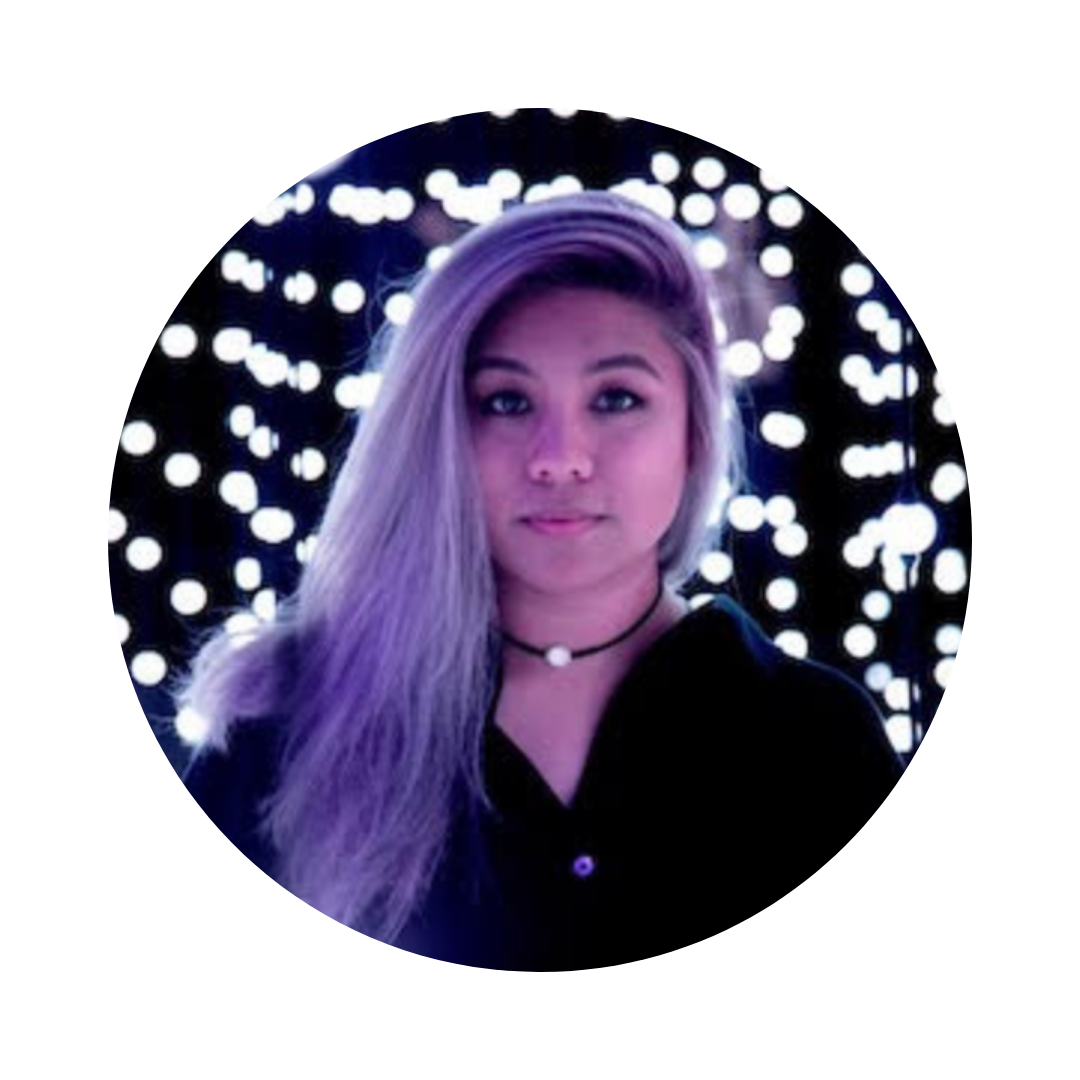 Kim Eaves
Susannah Johnston
Lea Prokopowicz
Membership Committee
Members:
Kristi Caines: Membership Committee Lead
Alexis Peterson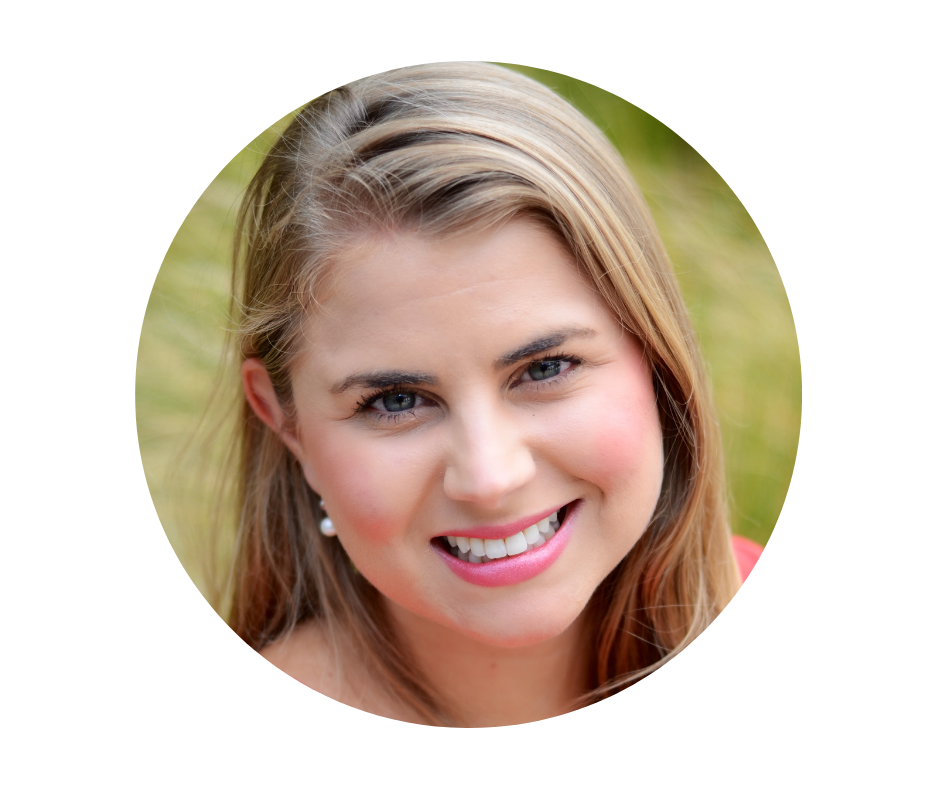 Pascale Edery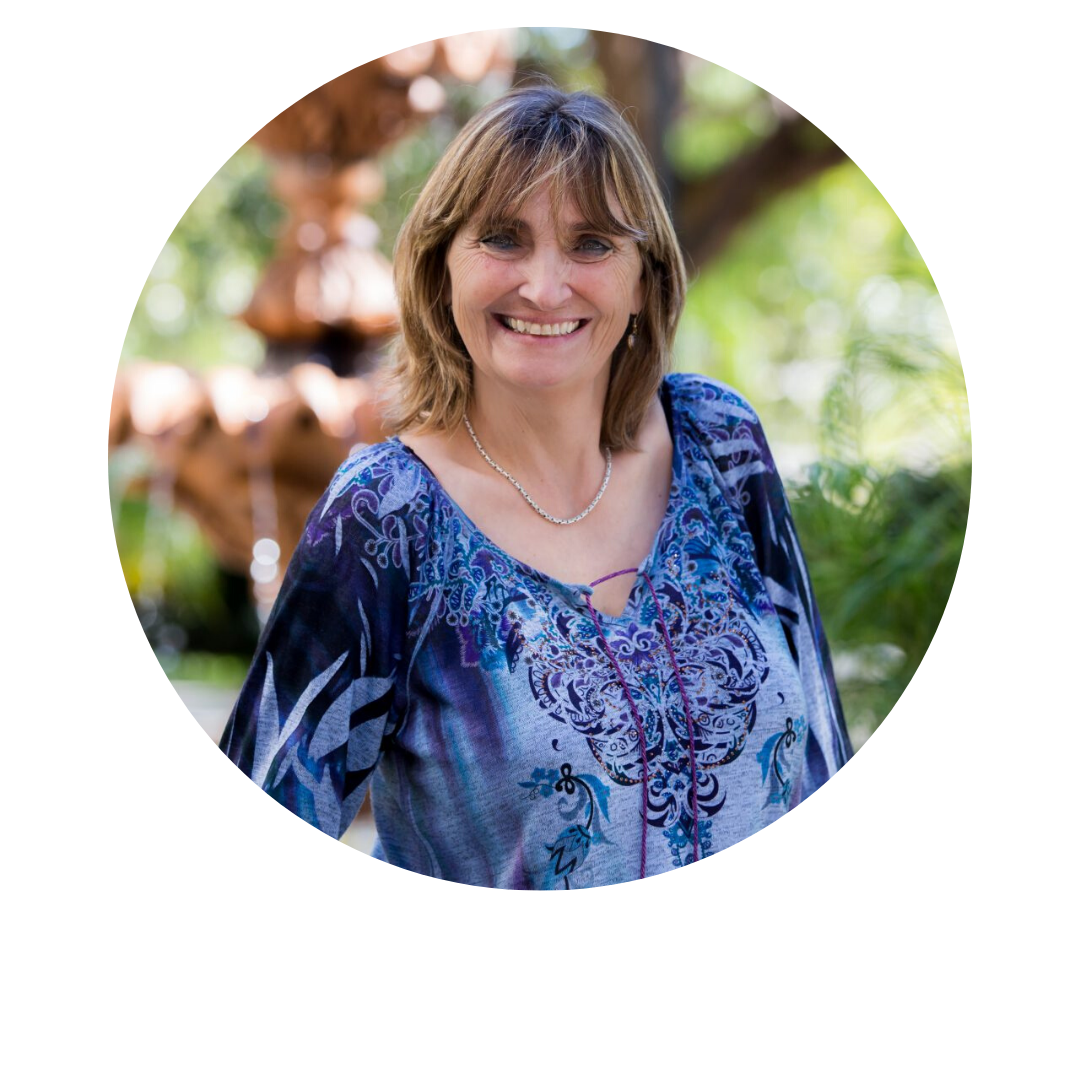 Alia Tomaszewski
Meagan Hayes
Impact Committee
Members:
Danielle Nava-Mijares: Lead of Impact Committee
Nathalie Keeler
Amanda Jean-Madrid
Michelle Greenwood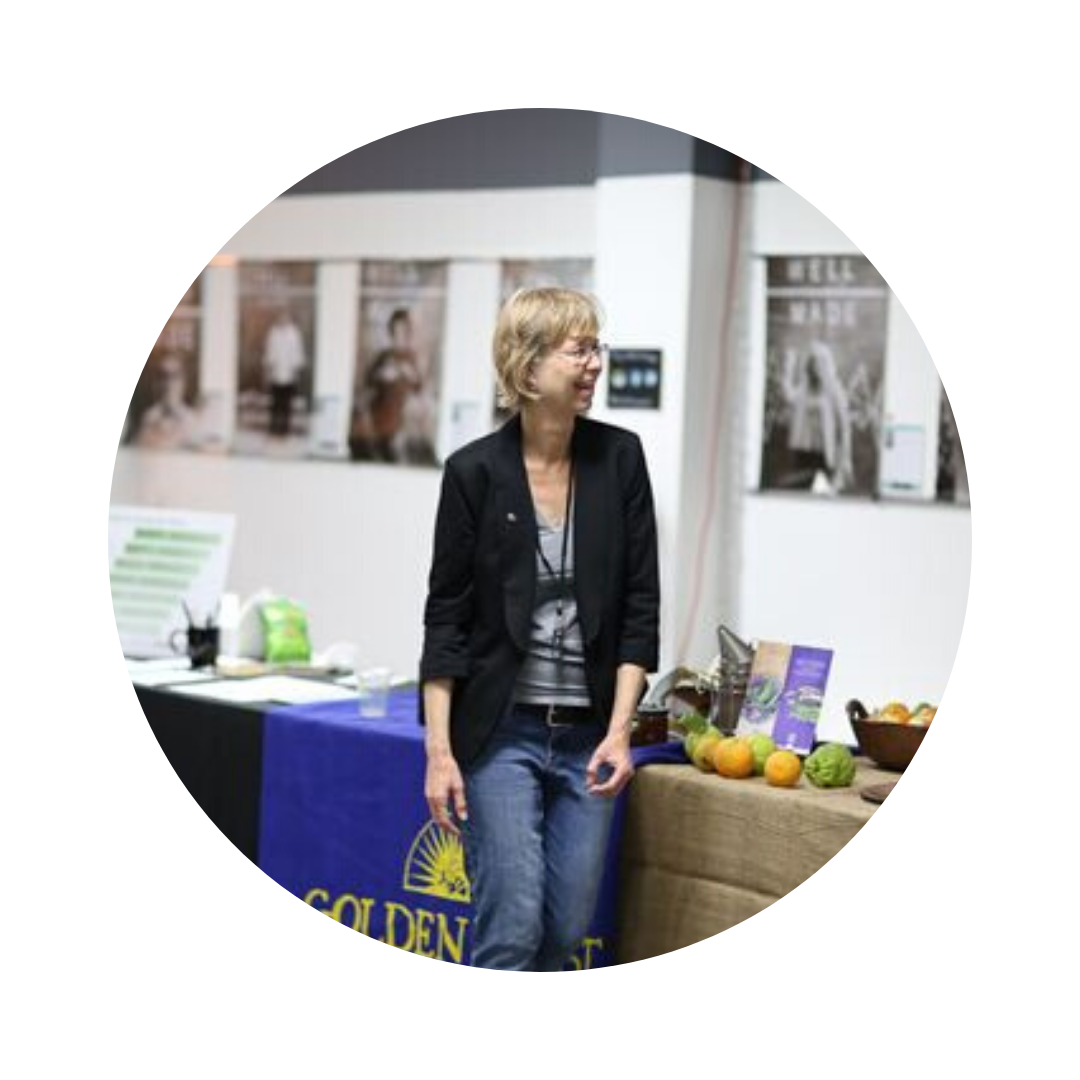 Claire Pettibone
Sera Chalayan-Cessna
Linh Luong
Marah Stevenson