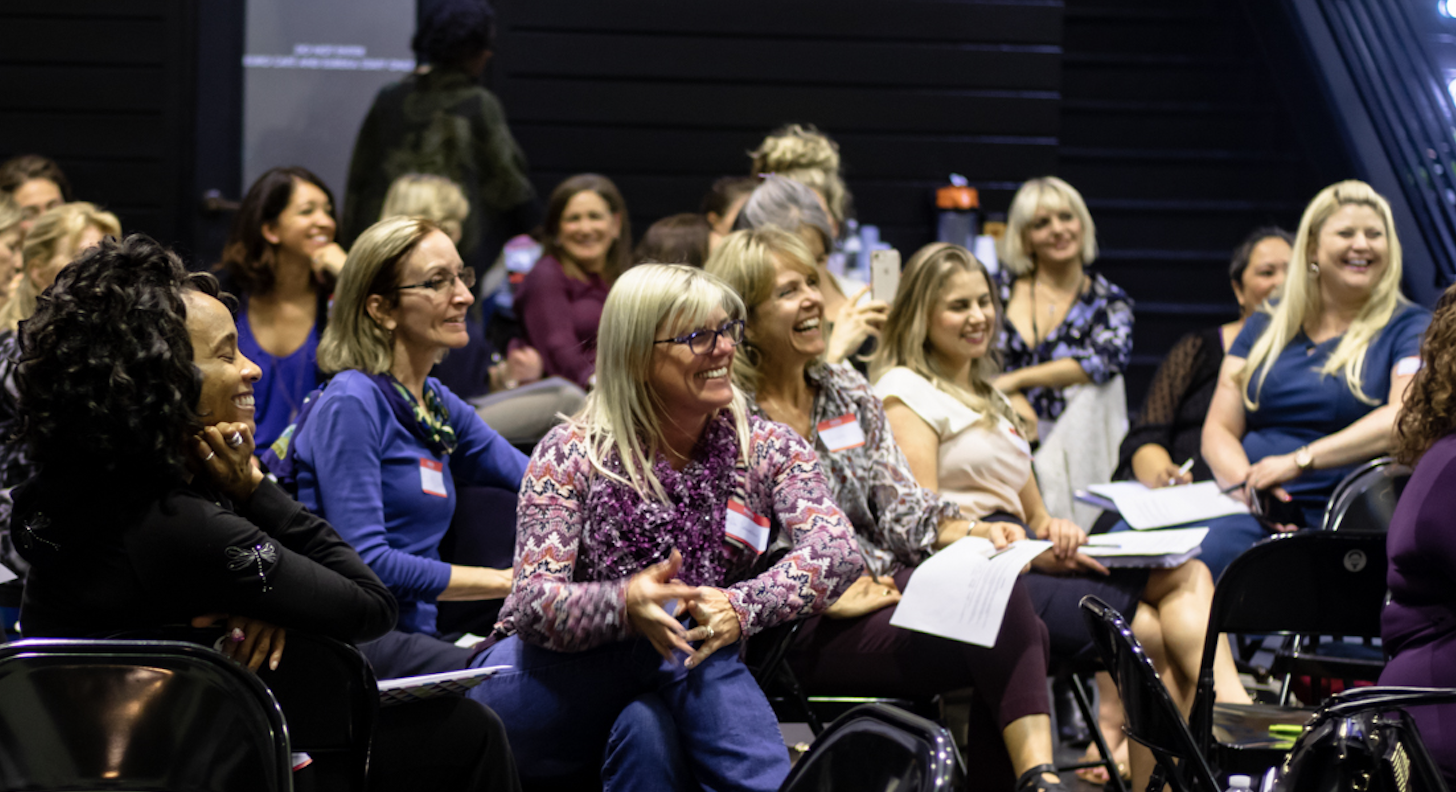 Personal Power
Embrace and fulfill your potential.
Professional Development

Grow with connections, resources and guidance from fellow leaders.
Philanthropy
Contribute to a legacy with like-minded, integrous women.
Step One
Become a Member
Step Two

Attend an Event
Step Three
Mentor and Lead
"Integrous Women (IW) has helped me clarify my goals, inspired me to dream bigger, and has held me accountable to achieve my aspirations! The women in this group are go-getters and are accomplishing great things. I look forward to each meeting and workshop as I know that I will learn, be motivated and inspired to take action. I'm excited to impact the world through my ideas thanks to the support of IW." Hanssie
"There are people from corporations, small businesses, nonprofit, and government- a plethora of different women who simply care about reaching their full potential and helping others to do the same. " Lan
"Integrous Women is an incredible group of passionate, creative, caring, intelligent, supportive, entrepreneurial women who are creating positive change in the world, while building profitable and impactful businesses." Kimberly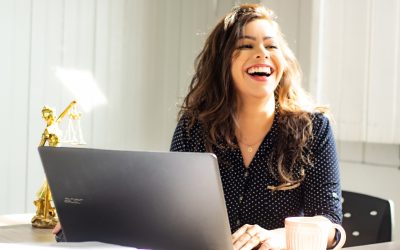 Okay so you know the phrase, the grass is greener on the other side? We can all say we understand the concept, but it's really easy to slip into the 'what if's' when we're stuck with our own thoughts, especially if we're working from home. We'll be real with you...
read more