Integrous Women
                          Empowering heart-centered women 
to create
 a legacy with integrity. 
Join Us
Global Impact
Integrous Women
Empowering women entrepreneurs
to
leave a legacy with integrity. 
Join Us
Global Impact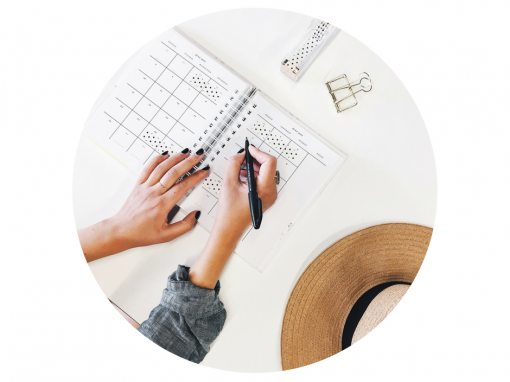 "Integrous Women (IW) has helped me clarify my goals, inspired me to dream bigger, and has held me accountable to achieve my aspirations! The women in this group are go-getters and are accomplishing great things. I look forward to each meeting and workshop as I know that I will learn, be motivated and inspired to take action. I'm excited to impact the world through my ideas thanks to the support of IW." Hanssie
"There are people from corporations, small businesses, nonprofit, and government- a plethora of different women who simply care about reaching their full potential and helping others to do the same. " Lan
"Integrous Women is an incredible group of passionate, creative, caring, intelligent, supportive, entrepreneurial women who are creating positive change in the world, while building profitable and impactful businesses." Kimberly
@52hikechallengewww.52hikechallenge.com "I created a new years resolution to hike once per week in 2014 when I was going through a major transition in my life (divorce). With each hike I got stronger and realized I was capable of so much more than I ever gave myself...
read more