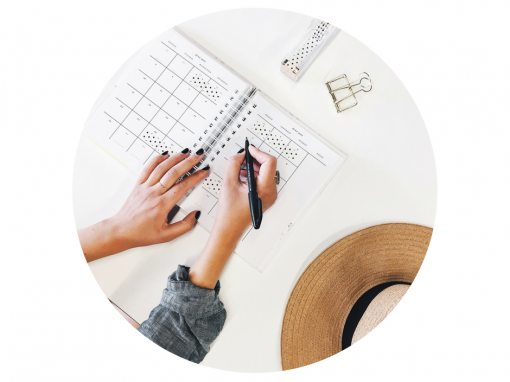 It's been proven that the most effective way to learn is through experience. That's why we provide fully immersive workshops, authentic opportunities to connect, and a growth-minded community so we can put you on the fast track to success.
Why work solo when you can leverage a community full of wisdom, connections, and solutions? We'll work together to help you overcome those frustrating challenges, while you grow your vision into a successful and thriving business. Your passions CAN become a reality.
Are you ready to create lasting change for the people you serve? It's time we move forward from success to a life of significance. Join us in leaving your own unique legacy with integrity. 
"Integrous Women (IW) has helped me clarify my goals, inspired me to dream bigger, and has held me accountable to achieve my aspirations! The women in this group are go-getters and are accomplishing great things. I look forward to each meeting and workshop as I know that I will learn, be motivated and inspired to take action. I'm excited to impact the world through my ideas thanks to the support of IW." Hanssie
"There are people from corporations, small businesses, nonprofit, and government- a plethora of different women who simply care about reaching their full potential and helping others to do the same. " Lan
"Integrous Women is an incredible group of passionate, creative, caring, intelligent, supportive, entrepreneurial women who are creating positive change in the world, while building profitable and impactful businesses." Kimberly
Best Practices for Living a Life of Gratitude "I opened two gifts today, they were my eyes." -Zig Ziglar It is scientifically proven that waking up in the morning and listing what you are grateful for will positively impact your day. I think we can all buy into this,...
read more