Connect for Impact September 22, 2023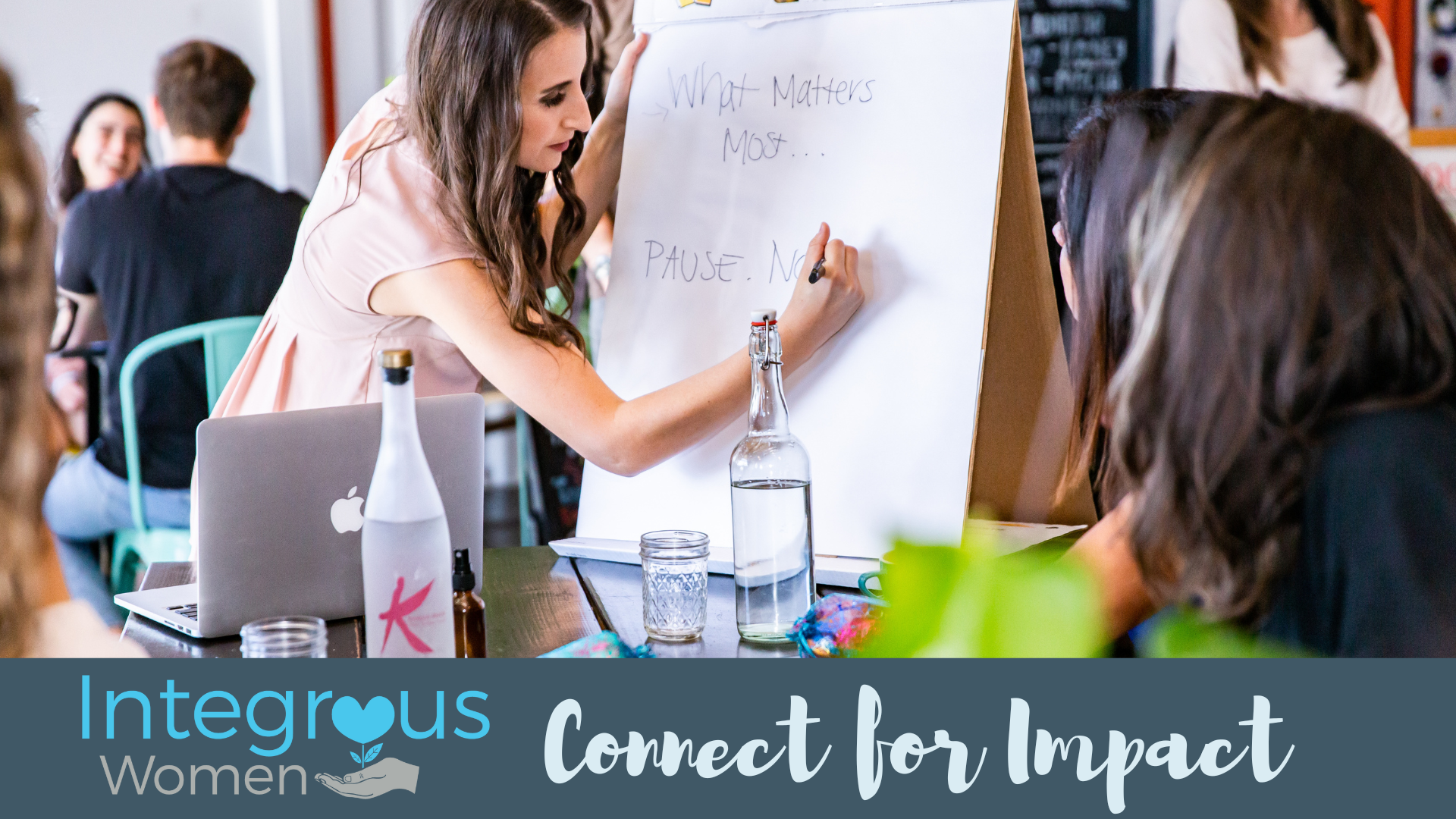 Join us for this experience on
Spiritual Integration
September 22nd, 2023
9:00am – 11:00am PST
In Person Event will be held at:

at Hera Hub
16480 Bake Parkway,
Irvine, CA, 92618
Connect for Impact
Join us for an insightful morning of powerful questions, collective wisdom, and inspired action to take important steps towards your unique impact in this world.
About The Event:
Integrous Women is excited to invite you to our upcoming Connect for Impact event, where we will be exploring the important topic of Spiritual Integration. Are you curious about how to bring more spirituality into your life and work in a meaningful and empowering way? Do you want to connect with other heart-centered leaders who are also passionate about spiritual growth and development?
At Integrous Women, we believe that spiritual integration is essential for living a life of purpose and meaning. By aligning our inner values and beliefs with our outer actions and behaviors, we can achieve a greater sense of clarity, authenticity, and impact. This Connect for Impact event will be an opportunity to explore and discover new ways to integrate spirituality into your personal and professional life, and to connect with other like-minded leaders who are on the same journey.
Whether this is your first time joining us or you are a regular attendee, we invite you to come with an open heart and mind, ready to engage, connect, and share ideas with other women who are committed to living a life of integrity and purpose.
We pride ourselves on our experiential learning process, where we create a safe and supportive space for exploration and discovery. Join us for this unique opportunity to deepen your spiritual journey and connect with other heart-centered leaders. RSVP now to reserve your spot at this powerful event.
We look forward to seeing you there!
Participant Agreement
As we enter a whole new world of learning, teaching, and training, we are being asked as leaders (and participants) to be clear in our expectations for how we show up for ourselves and each other.
So that you receive the most value from this experience, we lovingly ask that you honor our agreements of participation:
End-to-End Attendance: please be prepared to be present from beginning to end.
Full Engagement: Please be prepared to engage fully in our Interactive Summit Agenda.
Fully Present: Please eliminate notifications, distractions, or anything that will take your attention from the experience.
We ask that you show up fully present and ready to engage, so you AND others receive the most value from this experience.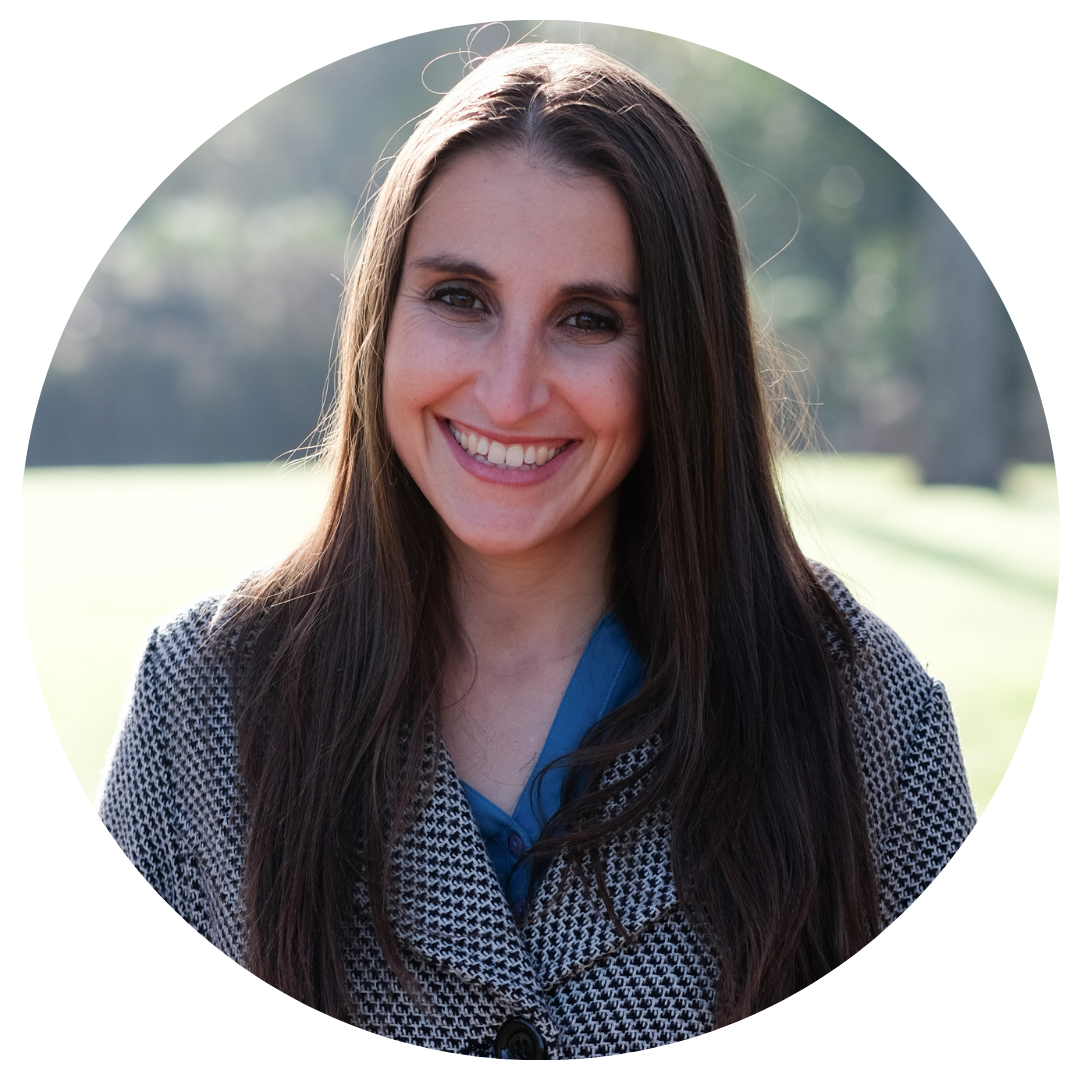 Facilitator:  Stephanie Courtillier

As a Projector 1/3 in Human Design, an ENFJ in Myer's Briggs, and a 3 in the Enneagram, Stephanie has the innate ability to share potent insights and perspectives that will create quantum leaps in all areas of your life. She strongly believes that our success is rooted in ease and peace, not hustle and burnout. She is a conscious facilitator and community steward of awakening experiences, meaningful conversations and realignment to love.
Event Sponsor: Hera Hub

Hera Hub is a spa-inspired coworking space and business accelerator.  The Irvine location is one of seven across the country and is conveniently located off Bake Parkway, just west of the 405. Our beautiful space has a mix of private offices, meeting/conference rooms, and collaborative workspace.  It is truly a unique, welcoming environment where people can escape the isolation and daily distractions of a remote home office.