Join us for an experience on
Creating a ROADMAP for life

November 10th, 2021
5:30pm – 7:30pm PST
Connect for Impact
The 1Life ROADMAP Experience is a two-hour interactive event designed to take the first steps in creating a ROADMAP for life.
The 1Life ROADMAP utilizes a two-step approach that involves two primary tools: the Fulfillment Triangle and the CORE4. The creation of a personal ROADMAP concentrates on four key pillars referred to as the CORE4; Vision, Finances, Relationships and Wellness. The Fulfillment Triangle helps determine what a person loves to do, what they are good at, and then combines that to determine where there is a demand for that skill, service, or product in each of the CORE4 areas.
The 1Life ROADMAP Experience is a two-hour interactive event designed to take the first steps in creating a ROADMAP for life.
Instead of focusing on problems, our unique approach helps the attendees identify and appreciate the best about themselves while allowing them to imagine what their ideal future might look like.
The experience will help you expand the possibilities of what you are capable of achieving in the future, and you will identify your unique strengths and formulate a way to utilize them to create a fulfilling life.
About The Event: 
As a community, Integrous Women is about upholding our personal and professional integrity in the way we live our lives to maximize positive and sustainable impact in the world. Join us for an inspiring and honest conversation about how to live in.
Whether it is your first time joining or you are a regular, this Connect for Impact is not to be missed!
During all Connect for Impact events, we create safe spaces for deep dives into a variety of topics. This month we are focusing on our theme of Creating a ROADMAP for life.
We pride ourselves on our experiential learning process. Come ready to engage, connect and share ideas with other heart-centered leaders!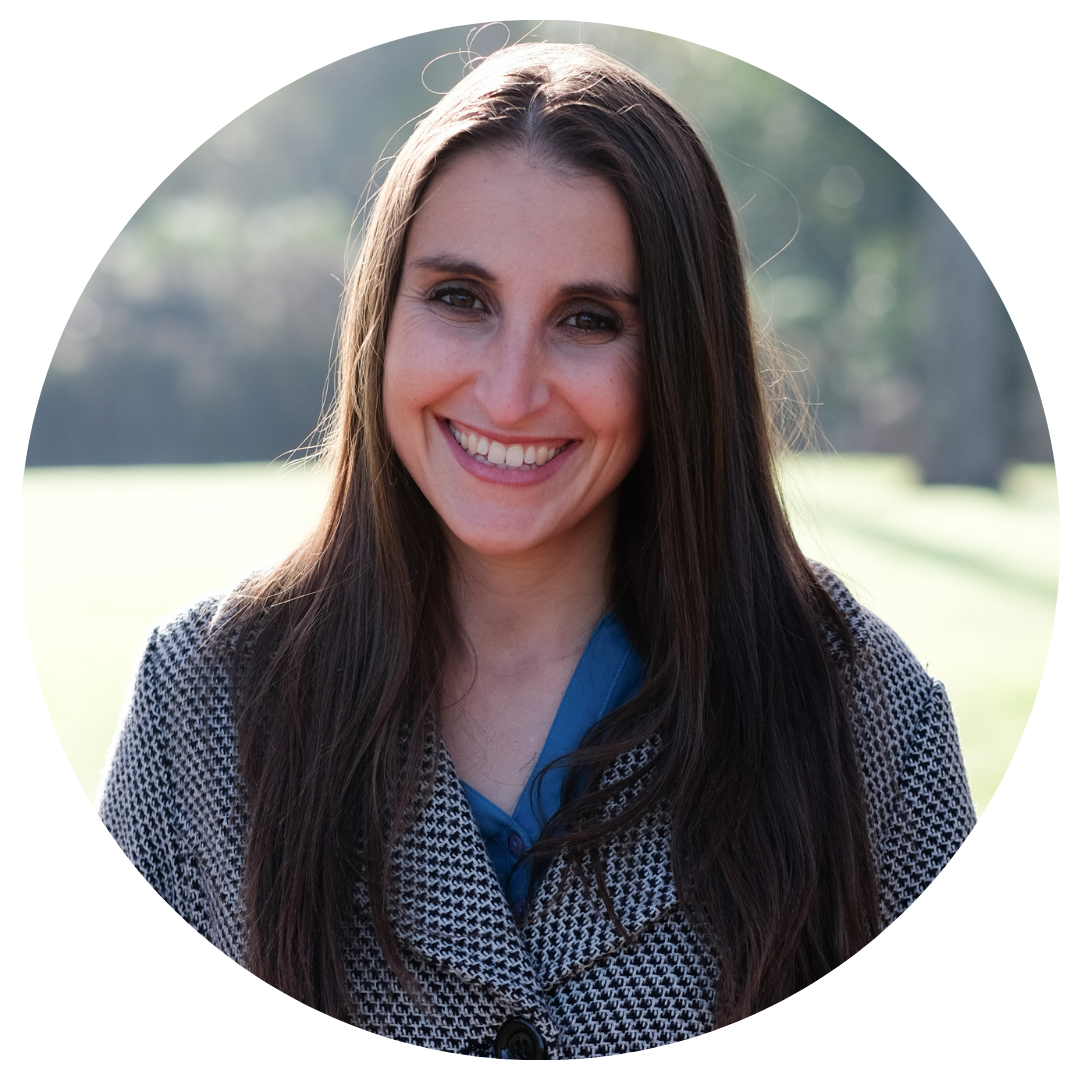 Facilitator:  Stephanie Courtillier

As founder and CEO of Integrous Women, Stephanie is paving the way for the next generation of conscious leaders. She is on a mission to inspire, educate and empower women to create their own purpose-driven futures through a supportive, forward-thinking and compassionate community. She is a recipient of the 2020 World Changing Woman in Conscious Business award by Conscious Company Media for her local and global sustainable impact work. By living through heart-space versus headspace, Stephanie continues to inspire and educate audiences wherever she goes on creating and implementing social impact models, and the power of overcoming limiting beliefs in order to turn our dreams into reality. As a certified Appreciative Inquiry facilitator and 4-time first place winner of Toastmaster speech competitions, Stephanie masters the art of engagement by creating experiential, authentic and safe learning environments for all participants to thrive.
Social Enterprise:
By attending this event, you are supporting Integrous Women in our 10/20/30 Sustainable Impact Model.
Notice:
By registering and participating in this event, you consent to the recording of your likeness, image and/or voice and authorize Integrous Women to use photographs, video and audio recordings containing your likeness, image and/or voice in any medium for any purpose.
Virtual Experience:
This event will be happening via Zoom. You will receive the event details with access codes upon registering to the event. We recommend in order to get the most out of this experience, you have a working camera and microphone to use Zoom, whether on your phone or a desktop. This will be an interactive and engaging virtual experience! No passive learning here. Further instructions will be e-mailed to attendees for additional support.
Click the image below to order your ticket!