Authentically Connect • Experience Impact • Embrace the Moment
Our events provide a safe, inclusive and compassionate space for you to thrive.
We are masters of experiential learning. Our events are strategically designed using the Appreciative Inquiry framework to draw out your unique strengths, accelerate connections and kickstart your impact.
Connect for Impact
We meet the 2nd Wednesday of every month to discuss our select monthly theme. This event features a guest speaker and breakout groups to dive deep into sharing wisdom and learning from our diverse experiences.
This event is open to the community. Your first event is free, and cost to attend moving forward is $20. This event is free for paid members.
Workshops
Our workshops are hands-on opportunities to engage in topics our community has requested. We focus on topics in our 3 core pillars of Personal Development, Professional Development and Philanthropy. Prior workshops include: Self-Care, Dream Boards, Speed Coaching and Social Media Marketing.
Workshops are $30 and open to the community. Paying members get a 50% discount to workshops.
[Member's Only] Socials
We bring our members together for fun and engaging social events aimed at deepening our connection on both a personal and professional level. Our social events also offer opportunities for our members to share their passions through captivating activities.
These events are free to paying members only, and not open to the community unless directly invited by a member.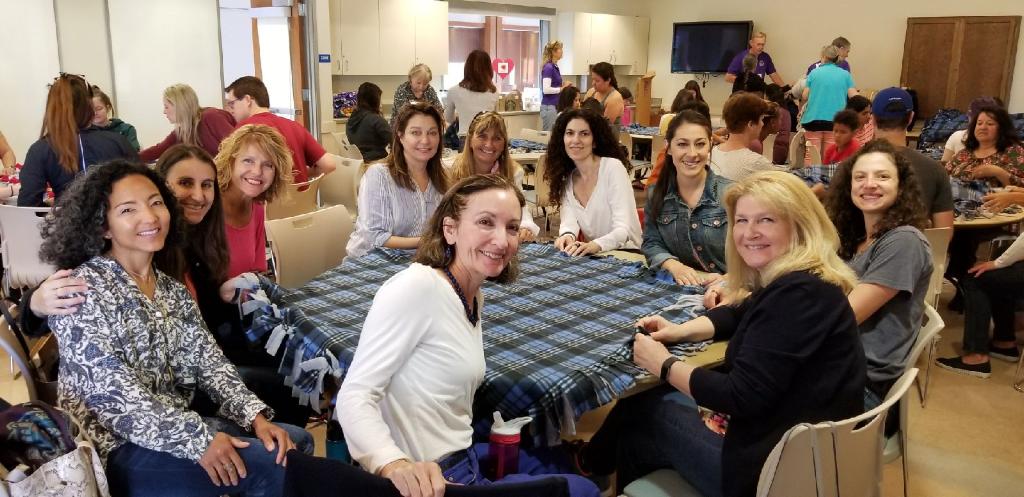 Impact Socials
Members co-host these events with us as a way to promote the non-profits they support and causes they are passionate about. These events support our 10/20/30 Sustainable Impact Model by creating service opportunities for our community to learn, advocate and engage with causes that are meaningful and impactful.
These events are open to the community and are usually free or donation-based.