A community of heart-centered women helping you achieve the
(im)possible
  Remove limiting beliefs • Lead with confidence • Live your dreams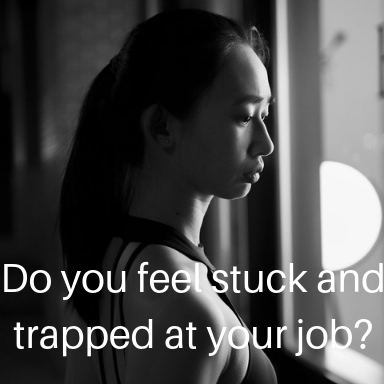 Are you looking for a community to be who you truly are?
Integrous Women is a heartfelt community for all women who are on their journey of intrapreneurship or entrepreneurship. Whether you are just getting started, a couple of years in, or a recognized seasoned professional, our community is here to guide you with bringing meaning and value to your life.
  We are here to provide the leadership, support and resources
you need to be successful
Live Authentically
Discover a deeper meaning and fulfillment in your life.
Lead Professionally
Build and scale your social impact by leveraging the business world.
Create your Legacy
Through philanthropy, watch your wildest dreams become reality. 
Are you ready to achieve the (im) possible?