Esperanza y Futuro

POSTPONED
Are you looking for a meaningful way to have an impact and create transformations? Then this is an event you will not want to miss!
About The Event:
Join the Integrous Women community as we feature a behind the scenes look at the impact work we have been creating in partnership with Esperanza y Futuro (EyF), a Guatemalan orphanage supporting teen moms breakthrough their trauma.
During this event, you will experience the heart of EyF's mission by hearing from both the founder and one of the teens who has thrived as a result of her time with the orphanage.
Most importantly, you will be a part of crowdsourcing wisdom to support current challenges the orphanage is facing, specifically around how we can further empower the women they serve?
By coming together in this way, you will take an active role in supporting a fellow female founder implement meaningful action for powerful results.
Notice:
By registering and participating in this event, you consent to the recording of your likeness, image and/or voice and authorize Integrous Women to use photographs, video and audio recordings containing your likeness, image and/or voice in any medium for any purpose.
Virtual Experience:
This event will be happening via Zoom. You will receive the event details with access codes upon registering to the event. We recommend in order to get the most out of this experience, you have a working camera and microphone to use Zoom, whether on your phone or a desktop. This will be an interactive and engaging virtual experience! No passive learning here. Further instructions will be e-mailed to attendees for additional support.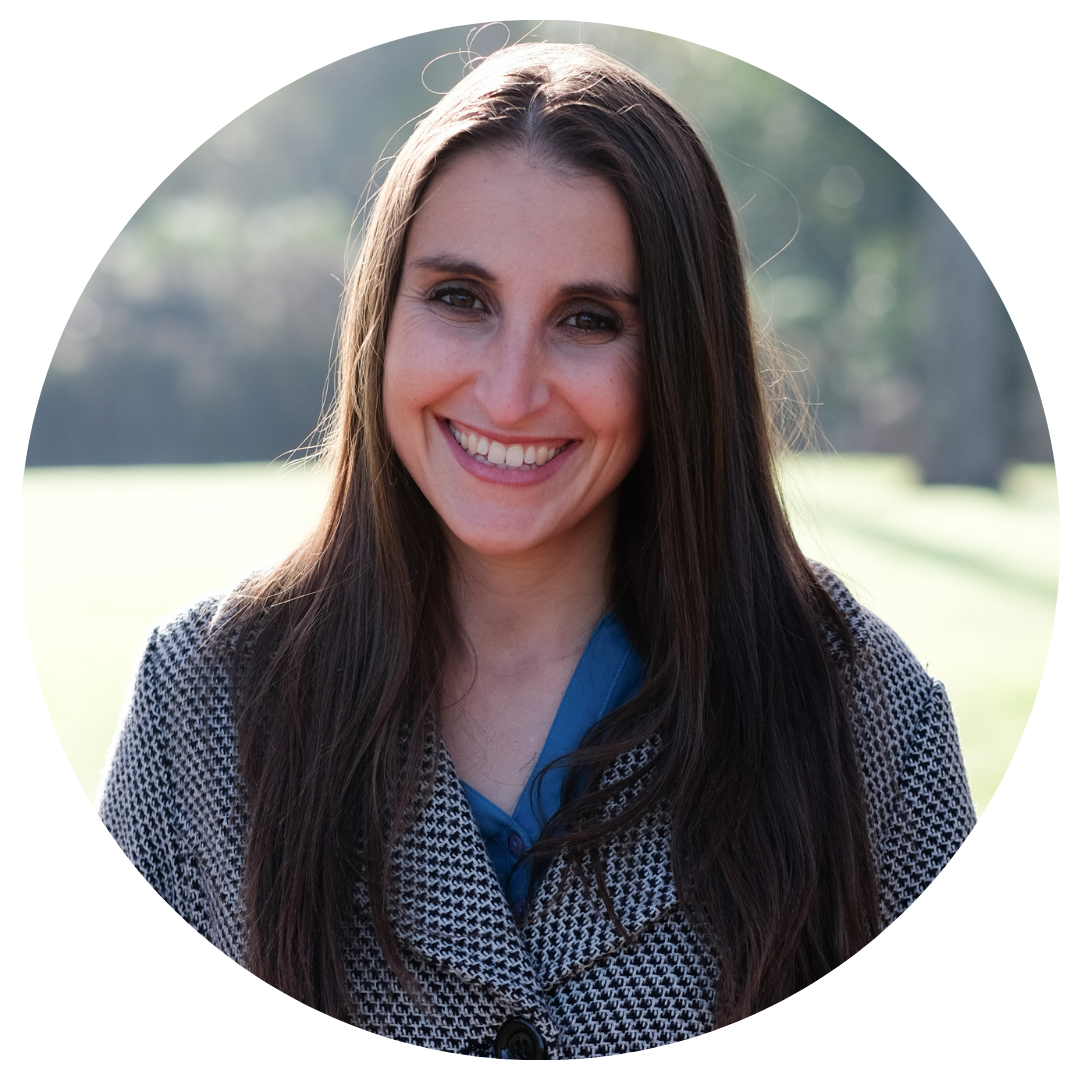 Facilitator:  Stephanie Courtillier

As founder and CEO of Integrous Women, Stephanie is paving the way for the next generation of conscious leaders. She is on a mission to inspire, educate and empower women to create their own purpose-driven futures through a supportive, forward-thinking and compassionate community. She is a recipient of the 2020 World Changing Woman in Conscious Business award by Conscious Company Media for her local and global sustainable impact work. By living through heart-space versus headspace, Stephanie continues to inspire and educate audiences wherever she goes on creating and implementing social impact models, and the power of overcoming limiting beliefs in order to turn our dreams into reality. As a certified Appreciative Inquiry facilitator and 4-time first place winner of Toastmaster speech competitions, Stephanie masters the art of engagement by creating experiential, authentic and safe learning environments for all participants to thrive.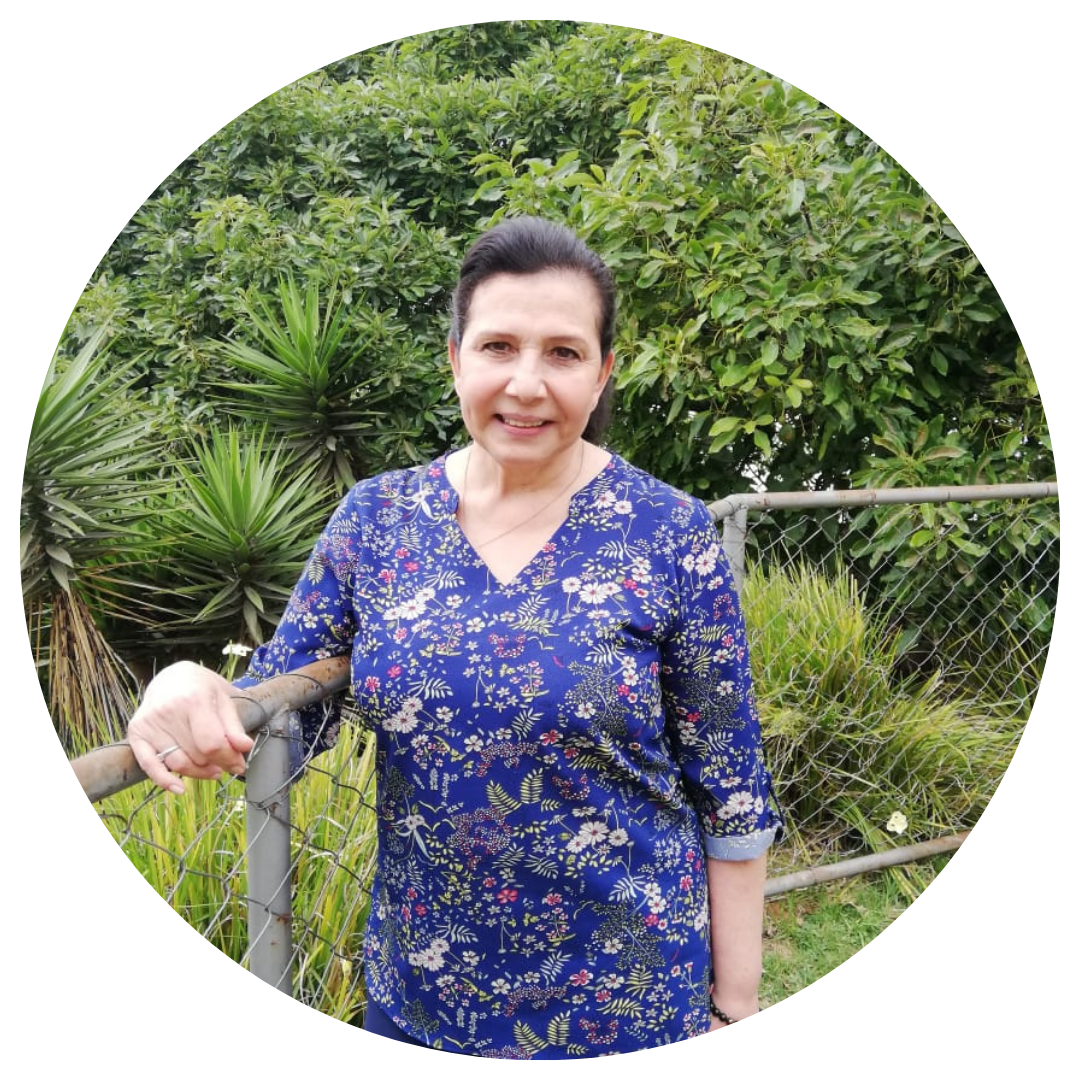 Speaker:  Lilian Ferrer

As a young woman, Lilian told people she would run two houses – one for children who had no place to live and another for all the dogs and cats on the street. Now she is more commonly known as "Tia Lily" and has rescued pets at home along with running Esperanza y Futuro- A beautiful temporary shelter for girls and adolescents who are victims of trafficking and sexual abuse. Her passion is what she does, serving these young women, with love and empathy. Her life has taught her many tough, difficult lessons that have molded her to who she is now. She has the strength to be there for the young women as they cry about their current and past situations. Esperanza y Futuro is a Family where, regardless of how long the young people are, education, values, guidance are given to prepare them for life change.
Thanks to the IW, both the staff and Lilian, we have learned to understand more about trauma and how to handle it. It has been a blessing to have Integrous Women working with the Esperanza y Futuro community as we now feel more confident with managing difficult situations thanks to workshops provided during IW visits to Guatemala and ongoing assistance.
Speaker:  Celeste Batres

Celeste is a 19 year old woman who came to Esperanza y Futuro when she was 13. As a young girls, she was abused, mistreated, and believed that life was her destiny. Finding Esperanza y Futuro allowed her to renew her identity, see life from a new perspective, and create the habits to move towards positively changing her life. Being provided an education, a home, and the tools to explore new opportunities – Celeste has found a love for music, reading and learning English. She is no longer the same shy young woman from her early childhood who would cry in the corner, but is so much more improved and is proud to implement the values that Esperanza y Futuro has taught her throughout her life.
Click the image below to order your ticket!