Healing Voices Workshop
April 24, 2021
9:30am – 11:00am PST
Integrous Women Workshop
Join the Integrous Women and 1 Girl Revolution communities as we come together to learn from Dr. Sangeeta Laura Biagi on how the voice can be used as an instrument and metaphor, as a tool for self and communal healing, and as a source of creative inspiration.
About The Event: 
"I am your voice and this is what I want you to know"
What might be possible if you created the space to pause and listen to your inner voice?
In our ever chaotic world where we are so busy jumping from one meeting to the next, answering emails, just trying to stay sane after another day living the COVID life – we invite you to break your routine to instead connect, engage and grow.
This month our experiential, virtual workshop will feature contemplative practices such as deep listening, deep breathing, humming and free writing. We will be joined by Kate Bryant and Dr. Sangeeta Laura Biagi, co-collaborators of the short film, "A Girl Inside" as they guide us in our "Healing Voices" workshop.
As a participant of this workshop, you will:
connect with your breath and voice
listen more deeply
learn to use your voice as a tool for creative and healing expression
engage in hands on learning activities
share your voice in breakout discussions
collaborate with fellow heart-centered leaders
create an action plan to use your voice in powerful ways
Featured Facilitators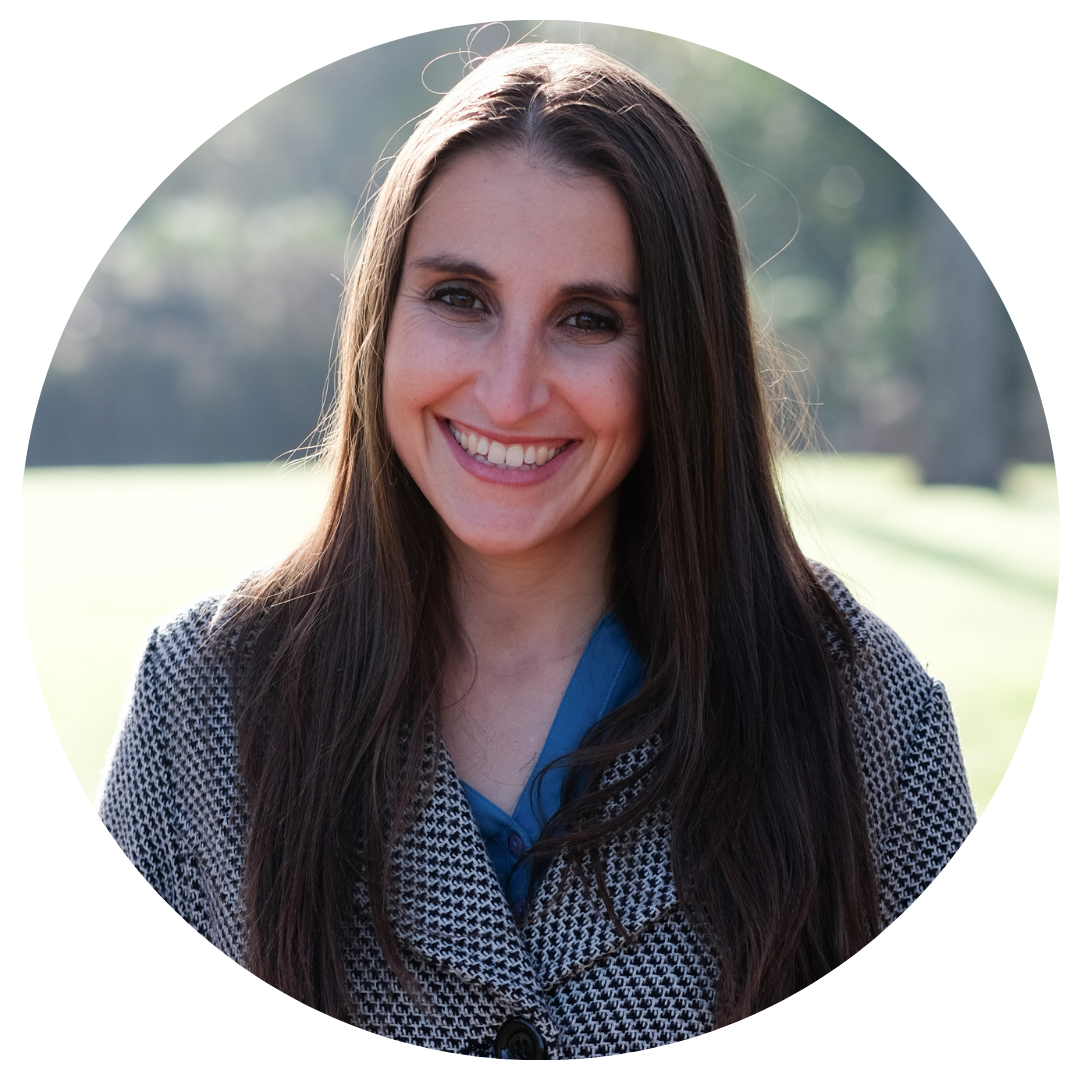 Facilitator:  Stephanie Courtillier

As founder and CEO of Integrous Women, Stephanie is paving the way for the next generation of conscious leaders. She is on a mission to inspire, educate and empower women to create their own purpose-driven futures through a supportive, forward-thinking and compassionate community. She is a recipient of the 2020 World Changing Woman in Conscious Business award by Conscious Company Media for her local and global sustainable impact work. By living through heart-space versus headspace, Stephanie continues to inspire and educate audiences wherever she goes on creating and implementing social impact models, and the power of overcoming limiting beliefs in order to turn our dreams into reality. As a certified Appreciative Inquiry facilitator and 4-time first place winner of Toastmaster speech competitions, Stephanie masters the art of engagement by creating experiential, authentic and safe learning environments for all participants to thrive.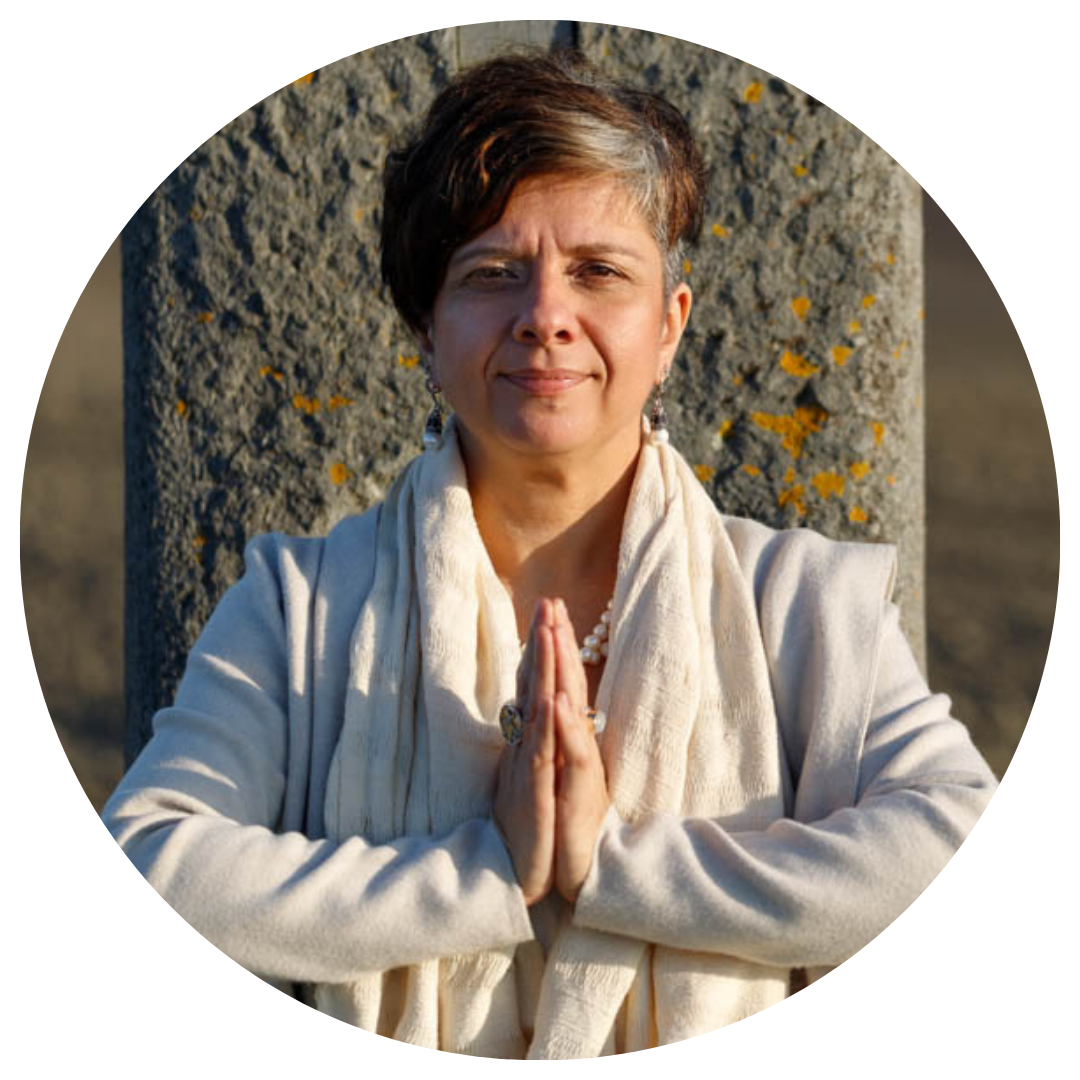 Speaker:  Dr. B
Sangeeta Laura Biagi, Ph.D. is the founder and CEO of Soul Sound Academy, a center for the study and research of Nada Yoga, karmic astrology, and coaching that is based in Tuscany, Italy. Dr. Sangeeta is a senior yoga teacher in the lineage of Yogamaharishi Dr. Swami Gitananda Giri Guru Maharaj. Dr. Sangeeta co-authored the book Saraswati's Pearls: Dialogues on the Yoga of Sound with Dr. Ananda Balayogi Bhavanani and participated in his recording Chanting the Yoga Sutra. Biagi holds a master of arts and PhD from the Department of Performance Studies at New York University, where she researched the power of the voice to heal. She has served as a faculty at Vassar College and New York University and The Theatre School at DePaul University, where she received the Excellence in Teaching Award in 2020. The documentary The Girl Inside features Biagi's academic research on the use of contemplative practices for social change inside Cook County Jail in Chicago. Her TEDx talk Reimagine Failure: Breathe, Belong, Believe is a contemplation on the power of breath, word, and intention to shape one's reality. Soul Sound Academy is on IG soulsoundacademy and Facebook sangeetalaurabiagi
Speaker:  Kate Bryan

Kate Bryan is the founder and CEO of 1 Girl Revolution. 1 Girl Revolution is a social platform and podcast that highlights the stories of everyday women who are changing the world through their lives. The 1 Girl Revolution Podcast – available on Apple podcasts, Spotify, iHeartRadio, YouTube, and everywhere you listen to podcasts – has featured more than 100 women and their stories to date. 1 Girl Revolution recent launched a documentary series, available on YouTube, and the first in the series is "The Girl Inside" – a poignant look at the stories of incarcerated women within Cook County Jail and a life-changing academic course taught by Dr. Laura Biagi called, "Storytelling as a Healing Art." For more information on 1 Girl Revolution, please visit: www.1GirlRevolution.com
Social Enterprise:
By attending this event, you are supporting Integrous Women in our 10/20/30 Sustainable Impact Model.
Notice:
By registering and participating in this event, you consent to the recording of your likeness, image and/or voice and authorize Integrous Women to use photographs, video and audio recordings containing your likeness, image and/or voice in any medium for any purpose.
Virtual Experience:
This event will be happening via Zoom. You will receive the event details with access codes upon registering to the event. We recommend in order to get the most out of this experience, you have a working camera and microphone to use Zoom, whether on your phone or a desktop. This will be an interactive and engaging virtual experience! No passive learning here. Further instructions will be e-mailed to attendees for additional support.
Click on an image below to order your ticket!