Speed Coaching, October 15, 2022
Join us for an in-person experience on
Speed Coaching
October 15th, 2022
9:00am – 12:00pm PST
In Person Event will be held at:

at Hera Hub
16480 Bake Parkway,
Irvine, CA, 92618
You've heard of speed dating right? Well, think of this as the best speed dates you will be going on all year.
You've heard of speed dating right? You may have even attended one of our Speed Coaching events in the past, this year we've taken it online because we didn't want you to miss out.
You will have the opportunity to spend 10 minutes each with up to 8 coaches in a private zoom room to gain support and guidance on areas of your choice, from Finance, Career Coaching, Nutrition and a variety of Business Development solutions. We've brought the best of the best to help you make that shift to get you to where you need to be.
Sign up early to make sure you get to spend time with the coaches of your choice. You will also be able to book a free session with any coach you don't manage to get a face to face with on the day. 
 Light breakfast included.
Social connection starts at 8:45am PST.
Meet some of the coaches!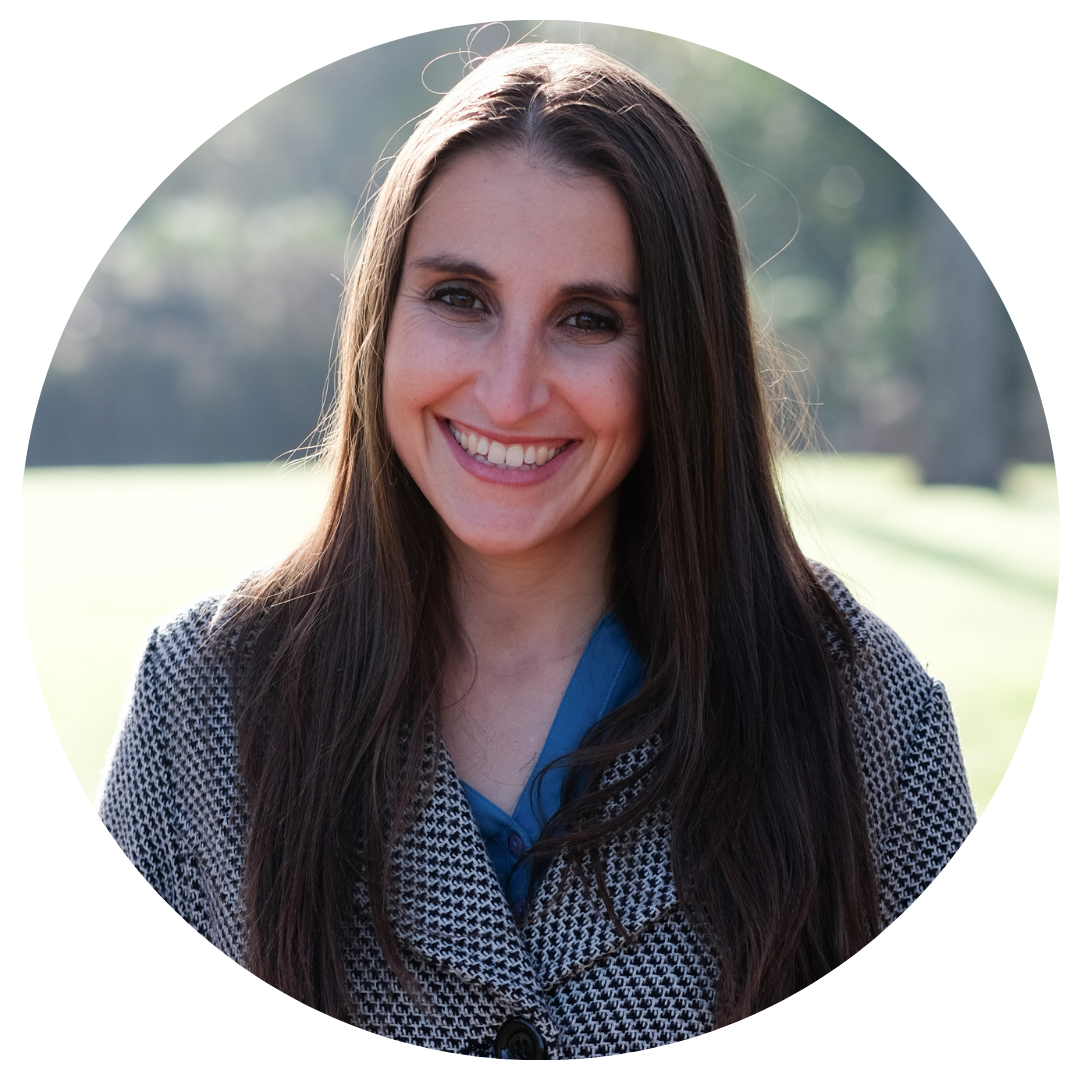 Facilitator:  Stephanie Courtillier

As founder and CEO of Integrous Women, Stephanie is paving the way for the next generation of conscious leaders. She is on a mission to inspire, educate and empower women to create their own purpose-driven futures through a supportive, forward-thinking and compassionate community. She is a recipient of the 2020 World Changing Woman in Conscious Business award by Conscious Company Media for her local and global sustainable impact work. By living through heart-space versus headspace, Stephanie continues to inspire and educate audiences wherever she goes on creating and implementing social impact models, and the power of overcoming limiting beliefs in order to turn our dreams into reality. As a certified Appreciative Inquiry facilitator and 4-time first place winner of Toastmaster speech competitions, Stephanie masters the art of engagement by creating experiential, authentic and safe learning environments for all participants to thrive.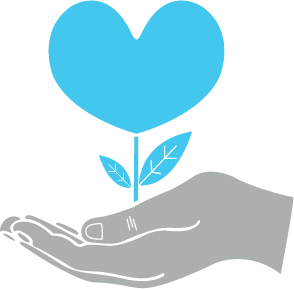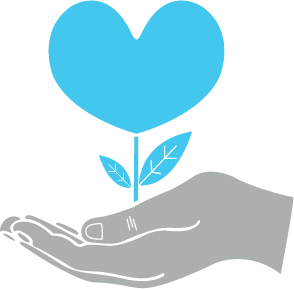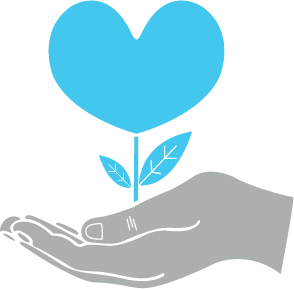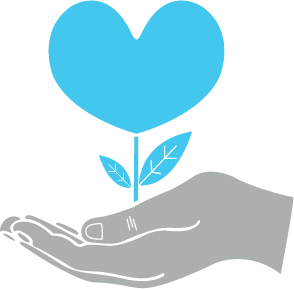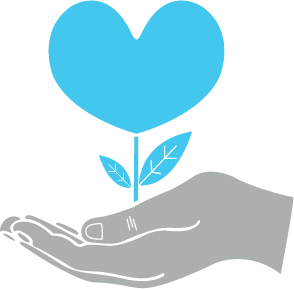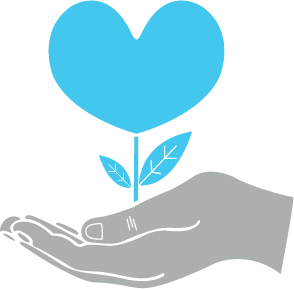 Social Enterprise:
By attending this event, you are supporting Integrous Women in our 10/20/30 Sustainable Impact Model.
Notice:
By registering and participating in this event, you consent to the recording of your likeness, image and/or voice and authorize Integrous Women to use photographs, video and audio recordings containing your likeness, image and/or voice in any medium for any purpose.
Virtual Experience:
This event will be happening via Zoom. You will receive the event details with access codes upon registering to the event. We recommend in order to get the most out of this experience, you have a working camera and microphone to use Zoom, whether on your phone or a desktop. This will be an interactive and engaging virtual experience! No passive learning here. Further instructions will be e-mailed to attendees for additional support.